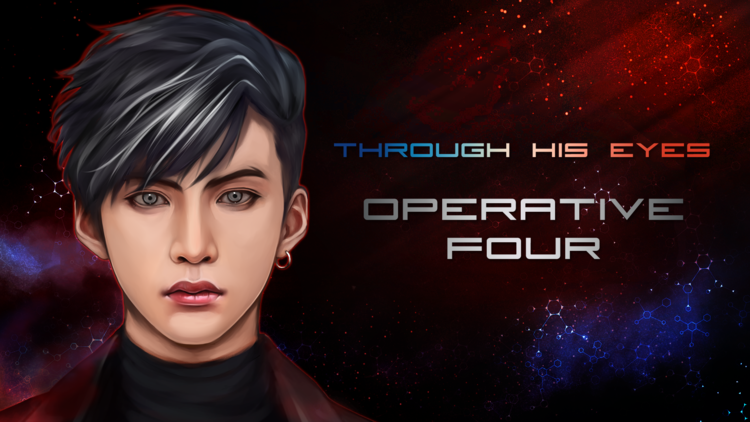 TTEOTS: Through His Eyes: Four
A downloadable DLC for Windows, macOS, and Linux
Purchase
In order to download this DLC you must purchase it at or above the minimum price of $1.49 USD. You will get access to the following files:
TTEoTS-Premium-v1.4.0520-pc-four.zip
284 MB
TTEoTS-Premium-v1.4.0520-mac-four.zip
267 MB
Comments
Log in with itch.io to leave a comment.
Hi! :)
I just wanted to ask if it's available for Mac users?
Yes, it is! If there's any issues, let me know.
That's nice to hear! Unfortunatelly it shows that it isn't availabe for macOS and I cannot download it.
I'll check out what's going on and get back to you within 24 hours 👀
Not a problem! I checked and the Mac version is definitely uploaded, however the PC and Mac versions weren't marked as such. I'm not sure if that would have prevented you from downloading it, but you can try again now and let me know? And if you are continuing to have the issue, pls let me know if you're doing a direct DL or using the Itch app
Hey there :)
Just wanted to know if this will be available on Windows at some point?
Thank you
Hi, it is available on Windows.
Hey again :) - sorry to be that person it's been a month and I've only just managed to try play today but this error code pops up:
itch.io API error (400): /games/435238/uploads: invalid game
Hi, it's totally fine, I'm here to help!
Could you tell me if you're using the Itch.io app or downloaded? I'm assuming the app considering the error, but just checking.

I'm so sorry I left you hanging for a MONTH I'm mad embarassed >< just logged in and there's been an itch.io update so everything has just installed automatically?! Again I'm so sorry for bothering you, and thank you for keeping this game going! xD