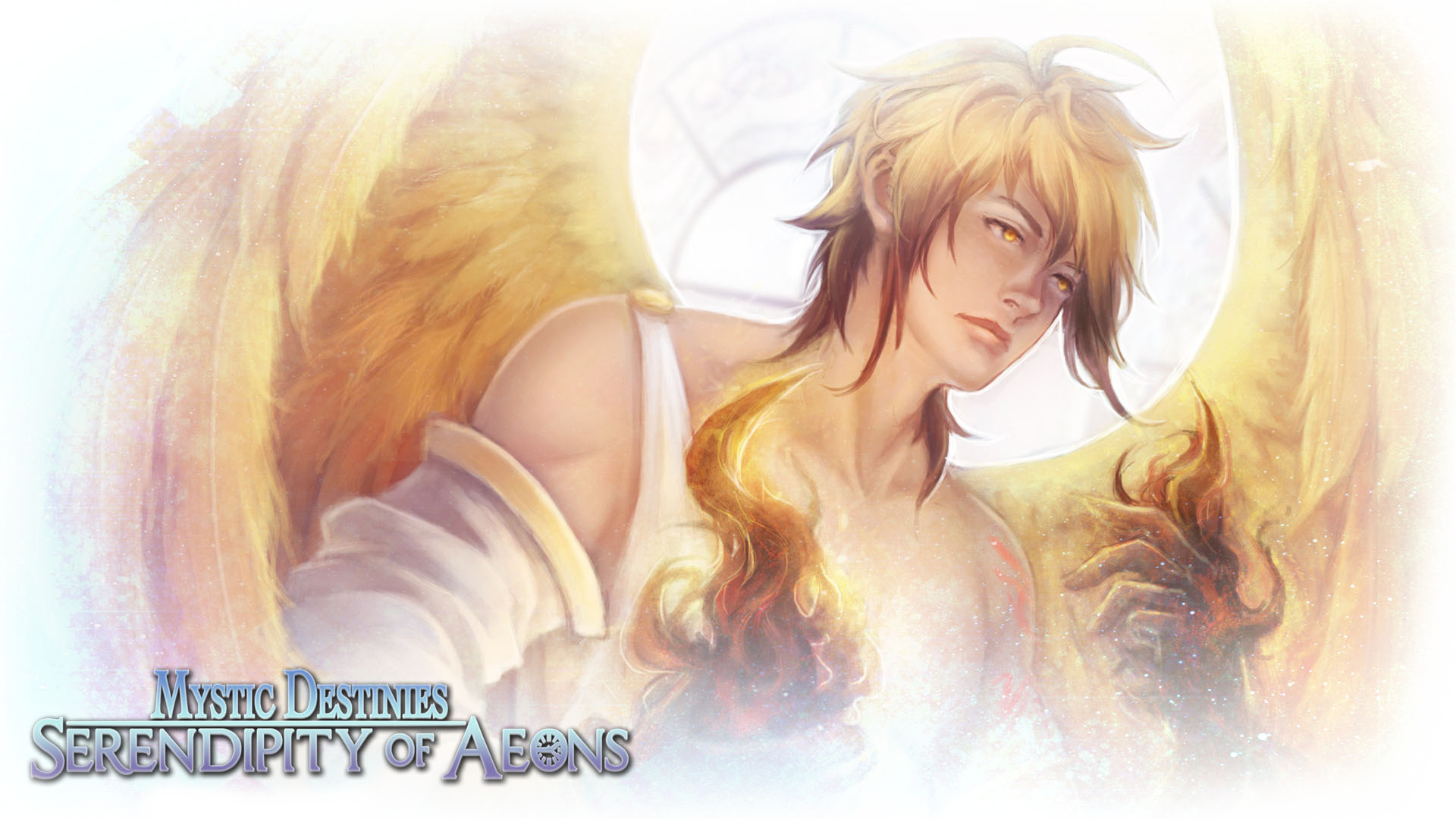 Mystic Destinies: Serendipity of Aeons: Shou
Deluxe Version of Shou's Main Story Now Available on Itch!
---
Hello all,
I just wanted to let you know that Shou's updated route from the MDSOA Deluxe version is (belatedly) now available on Itch. This update includes all the finalized art, as well as route improvements such as improved writing , more choices, and two new CGs, as funded by the MDSOA Deluxe Kickstarter back in 2017. If you enjoyed the old version, this is definitely worth a replay!
- Ajané
Files
Shou Main Story and Epilogue Deluxe-Win-Lin
1 GB
Shou Main Story and Epilogue Deluxe-Mac
974 MB
Get Mystic Destinies: Serendipity of Aeons: Shou