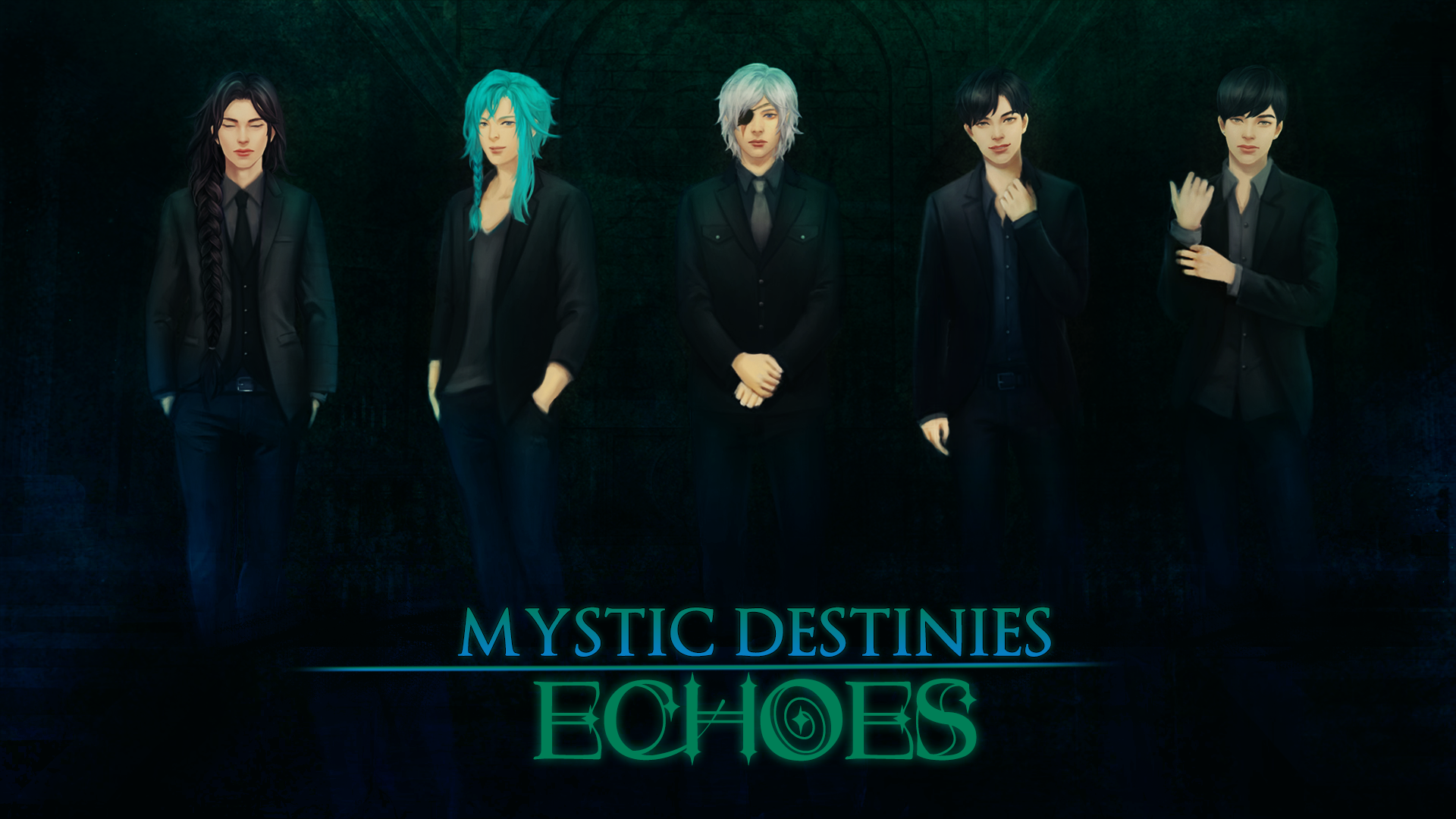 Mystic Destinies: Echoes
Naoki Chapter 10, Scene 02 Released
---
It's been awhile...This project is one that moves slowly, but it's a moving. Hope you like the update.
I've received multiple requests for updates from backers over the past few months. Please be reminded that you will need to check here for incremental updates. If you have the Itch.io app, it will automatically update.
Please be reminded there will be no announcements of final release dates. I am simply working steadily in a healthy manner toward my goal of completion.
- Ajané
Files
mystic-destinies-echoes-early-access-win.zip
1 GB
mystic-destinies-echoes-early-access-mac.zip
1 GB
Get Mystic Destinies: Echoes
Comments
Log in with itch.io to leave a comment.
Thank you for the hard work. Stay healthy <3




Thank you for the update! take care ;)
Thank you for your patience! I'm already working on finishing the rest of the route! ^^