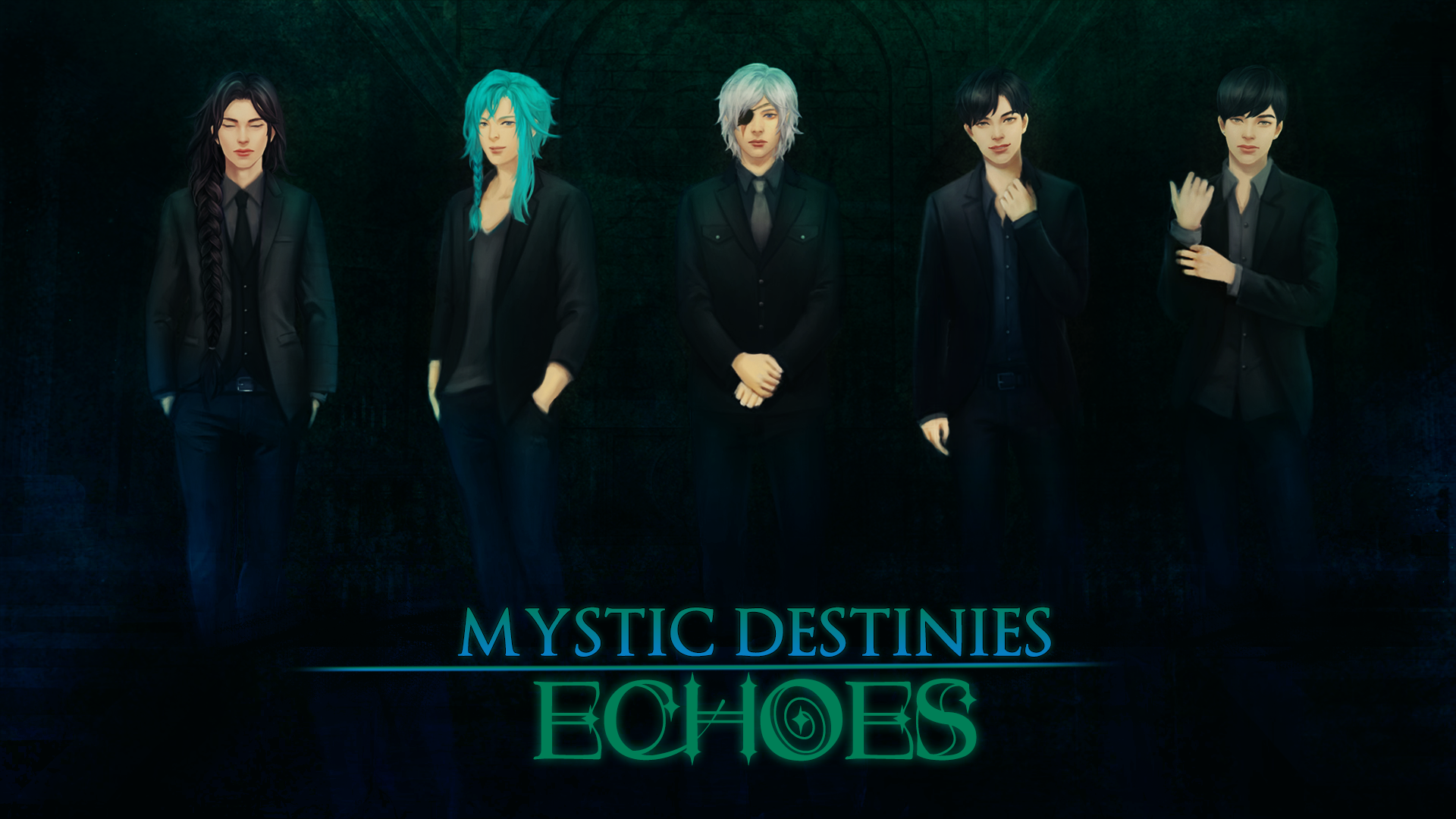 Mystic Destinies: Echoes
Naoki's Route Coming Soon!
---
Just wanted to pop in and apologize for the delay between routes. Things are so crazy out there right now, I hope you guys are staying at home as much as possible and wearing face masks, washing those hands!
I've been working on Naoki's route and am just popping in before I go to work on writing the finale of it. Hopefully I'll be able to get it out before the end of the month!
- Ajané
Get Mystic Destinies: Echoes